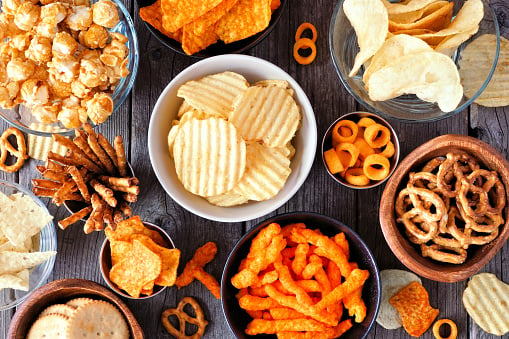 At one time, snacks may have been considered small bites to tide people over between meals. But nowadays, snacks are biting into an ever-bigger chunk of market share.
Read More
Topics: Snacking, Trends, Snack, snacks, COVID-19, Coronavirus, State of SnackingTM Report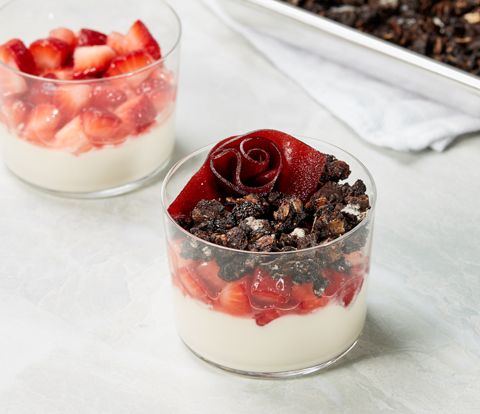 Nine in 10 adults now snack more often than before the COVID-19 pandemic1—and due to efforts to limit close contact to reduce the virus' spread, prepackaged items have become a popular choice.
Foodservice provider Morrison Healthcare, which works with more than 800 hospitals and healthcare systems, has seen a notable uptick in prepackaged snack interest during the past 18 months—although Jeffrey Quasha, Morrison's director of retail culinary innovation, says customers have actually been drawn to prepackaged options for several years.
Read More
Topics: Snacking, Vending, Noncommercial, Specialty Coffee Shop, Business & Industry, College & University, Healthcare, Lodging, Commercial, Snack, Single-Serve, belVita Breakfast Biscuits, OREO, Senior Living, Grab-and-Go, Labor, Convenience, Foodservice Industry, Menu, Customer Experience, Flavors & Ingredients, Food & Beverage, Micro Markets & Vending, Packaging, Sales & Profitability, Operations, Coronavirus, Indulgence, Limited Time Offers (LTOs), Prepackaged, Safety & Sanitation, Food Waste, Waste Reduction, Functional, Healthful, Micro Market, Cafeteria, Office Coffee Service (OCS), Healthful Snacking, Grocery, State of SnackingTM Report