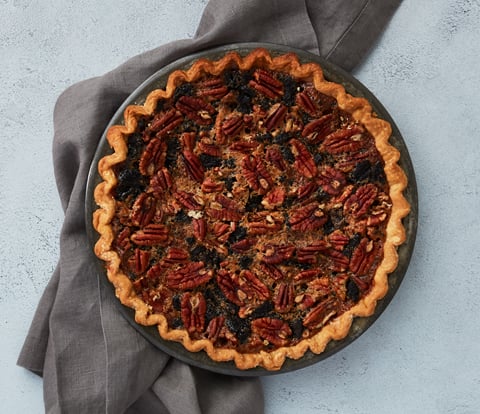 In fall, as the weather begins to cool, consumers' appetite for desserts that include warm, toasty flavors starts to heat up.
Restaurants may find customers are seeking sweets such as pies and souffles, featuring autumnal ingredients like cinnamon, ginger, nuts and apples, according to Clarice Lam, Mondelēz Foodservice brand ambassador, contributor to Epicurious and Spruce Eats, and founder of The Baking Bean, a Brooklyn direct-to-consumer bakery specializing in all-natural seasonal sweets.
"Consumers want warm and cozy dishes for the fall—flavors that remind them of the holidays and family," Lam said in an interview with marketing agency The Food Group.
In fact, more than half (53%) of consumers say they're interested in seasonally influenced desserts.1
The ingredients, trendiness and other aspects, though, can affect how new menu items are received. To ensure any fall desserts you introduce are a sales success, consider weaving in some of the following features.