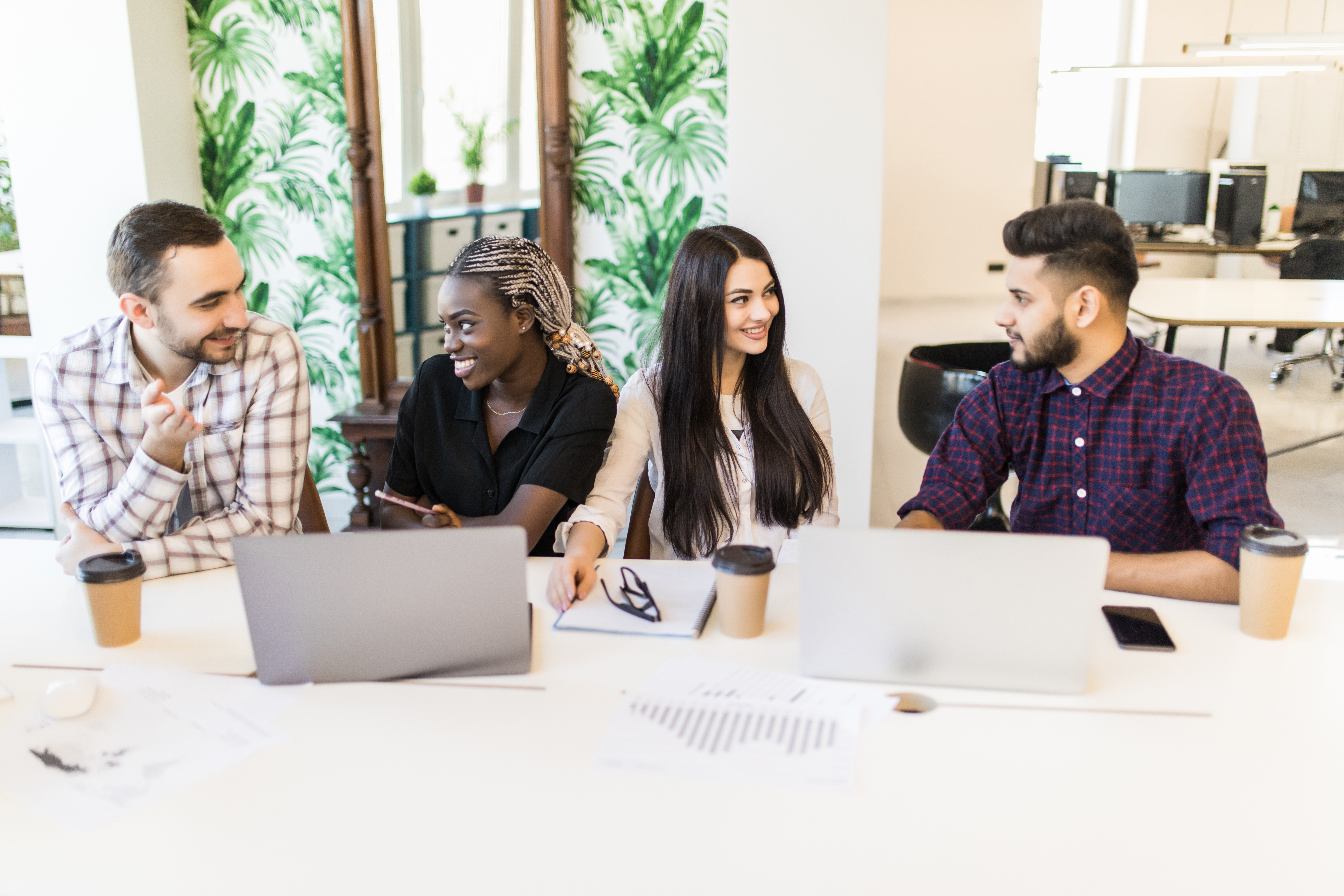 March 16, 2023
Employers look to operators to promote social connection and business engagement.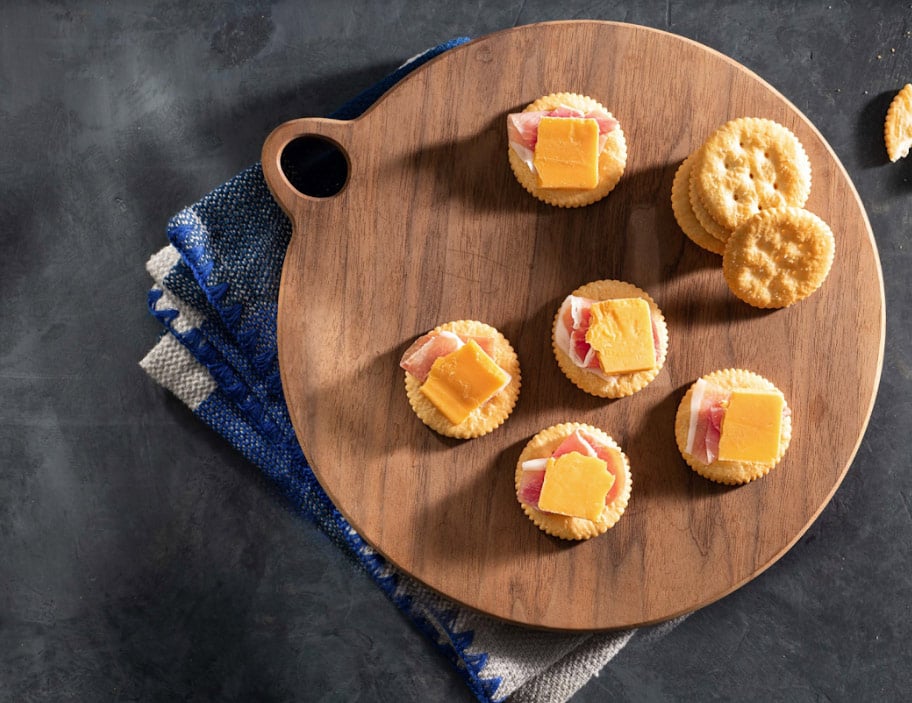 February 23, 2023
Consumers are taking a more mindful approach to determine their snacking preferences. Our State of Snacking report studied consumer preferences from around the world.
Join the Let's Chat Snacks Community
Be the first to know when we drop new articles, trends and insights, with updates delivered directly to your inbox. Plus, you'll get an insider perspective on all things foodservice, carefully curated to help you grow your business.