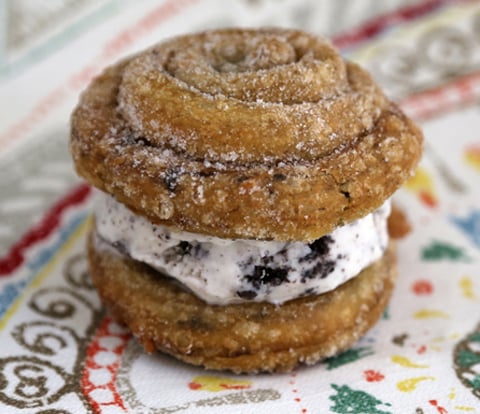 Latin cuisine—originating from Mexico, in particular—has become an increasingly popular dining choice in recent years.
Read More
Topics: Millennials, Global, Business & Industry, Custards/Cheesecakes, Ice Cream Desserts, Cakes/Cupcakes, Dessert, Gen Z, Gen X, Baby Boomers, Chocolate, CHIPS AHOY!, NILLA Wafers, OREO, Social Media, Cookies, Dessert Ingredients, Creative Inspiration, Recipes, Branded Ingredients, Mashups, Flavor Profiles, Consumer Behavior, Foodservice, Breads/Muffins/Pastries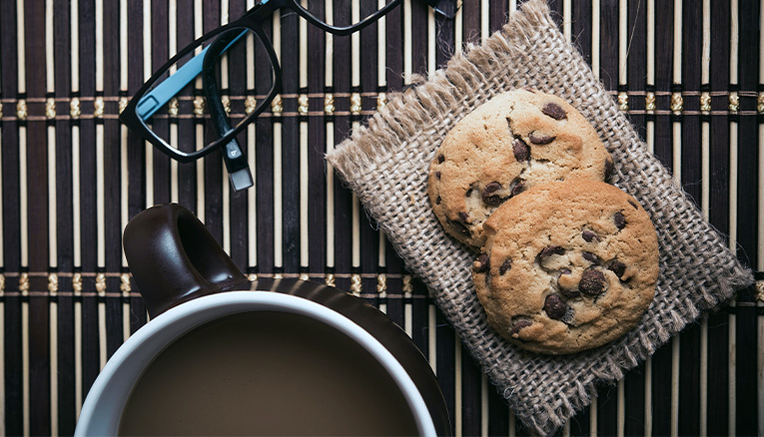 Driven by a need for nourishment, distraction and other factors,1 in recent years, snacking has become somewhat of a national pastime.
Read More
Topics: Snacking, Noncommercial, Promotions, Salads, Side Dishes, Beverage, Business & Industry, Commercial, Cookies/Bars/Snacks, Beverages, Appetizers/Snacks, Breakfast, Lunch, Dinner, Dessert, Snack, Better-for-You, Bars, Single-Serve, Grab-and-Go, Foodservice Industry, Menu, Consumer, Menu Strategy, Sustainability, Food & Beverage, Packaging, Sales & Profitability, Brownies, Drive-Thru, Dessert Pizza, COVID-19, Coronavirus, Fast-Casual Restaurant, Branded Ingredients, Consumer Behavior, Value, Indulgence, Limited Time Offers (LTOs), Dips/Spreads/Sauces, Sandwiches/Burgers, Prepackaged, Design, Functional, Healthful, Sweet, Breads/Muffins/Pastries, Fresh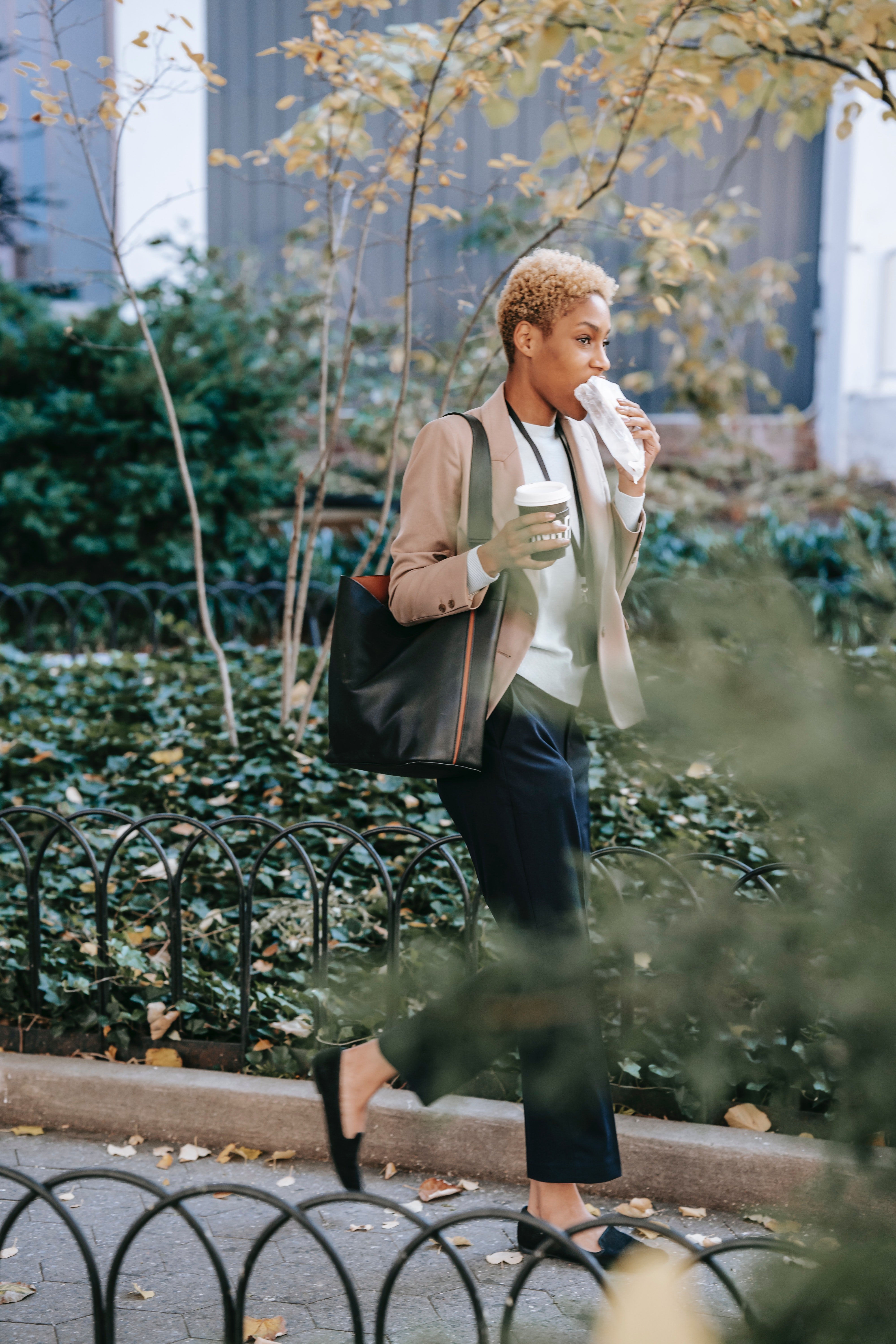 The pandemic deprived the food and beverage industry of nearly $240 billion in sales in 20201—but it couldn't bring breakfast down—at least, not completely.
Read More
Topics: Noncommercial, Family Restaurant, Global, Business & Industry, College & University, Healthcare, Lodging, Commercial, Quick Service Restaurant, Casual Dining Restaurant, Fine Dining, Donuts/Pancakes/Waffles, Breakfast, Better-for-You, Breakfast Biscuits, Single-Serve, belVita Breakfast Biscuits, OREO, Senior Living, Grab-and-Go, Convenience, Micro Markets & Vending, COVID-19, Coronavirus, Fast-Casual Restaurant, Off-Premises, Branded Ingredients, Flavor Profiles, Personalization, Consumer Behavior, Indulgence, Customization, Prepackaged, Nostalgia, On-Premises, Functional, Foodservice, Healthful, Sweet, Micro Market, Breads/Muffins/Pastries, Plant-Based, Fresh, Workplace, Cafeteria