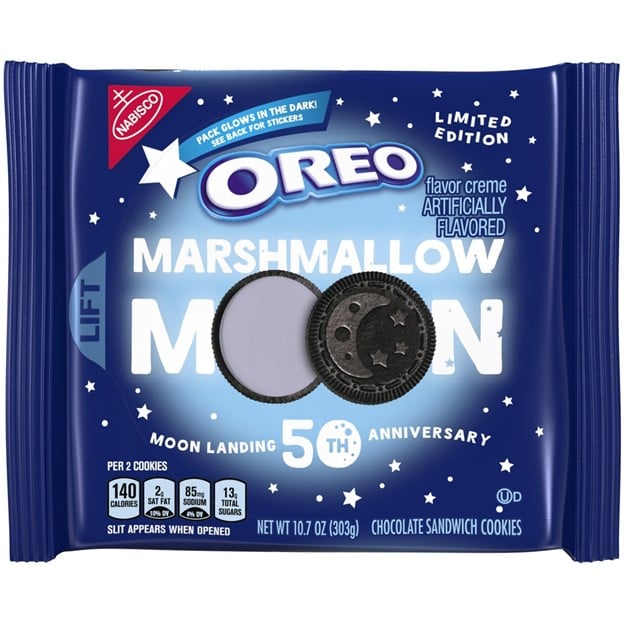 January 31, 2023
How will technology continue to transform foodservice in 2023? Explore key trends and the impact they're expected to have on the restaurant industry.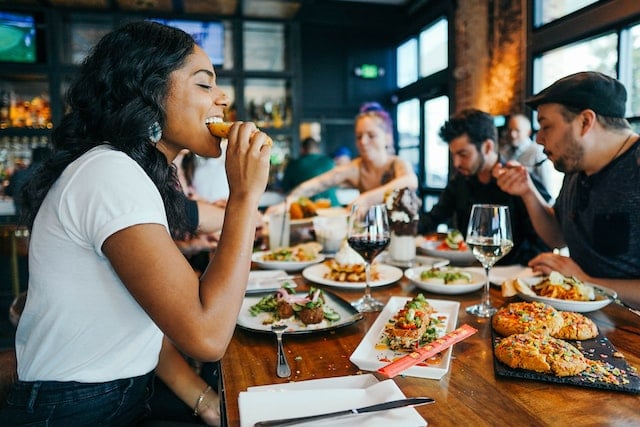 October 25, 2022
The restaurant industry is growing both in sales and in the metaverse. Explore the August sales spike and Chipotle's metaverse launch of a new menu item.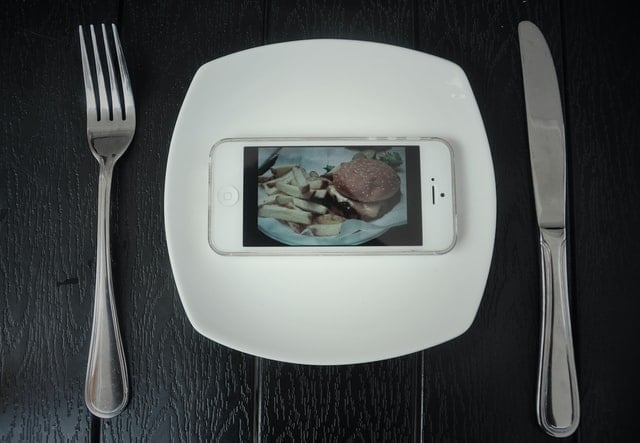 July 19, 2022
Top restaurant chains are hungry to tap the promotional potential of the metaverse. Explore Jimmy John's and Pizza Hut's ambitious metaverse initiatives.
Join the Let's Chat Snacks Community
Be the first to know when we drop new articles, trends and insights, with updates delivered directly to your inbox. Plus, you'll get an insider perspective on all things foodservice, carefully curated to help you grow your business.