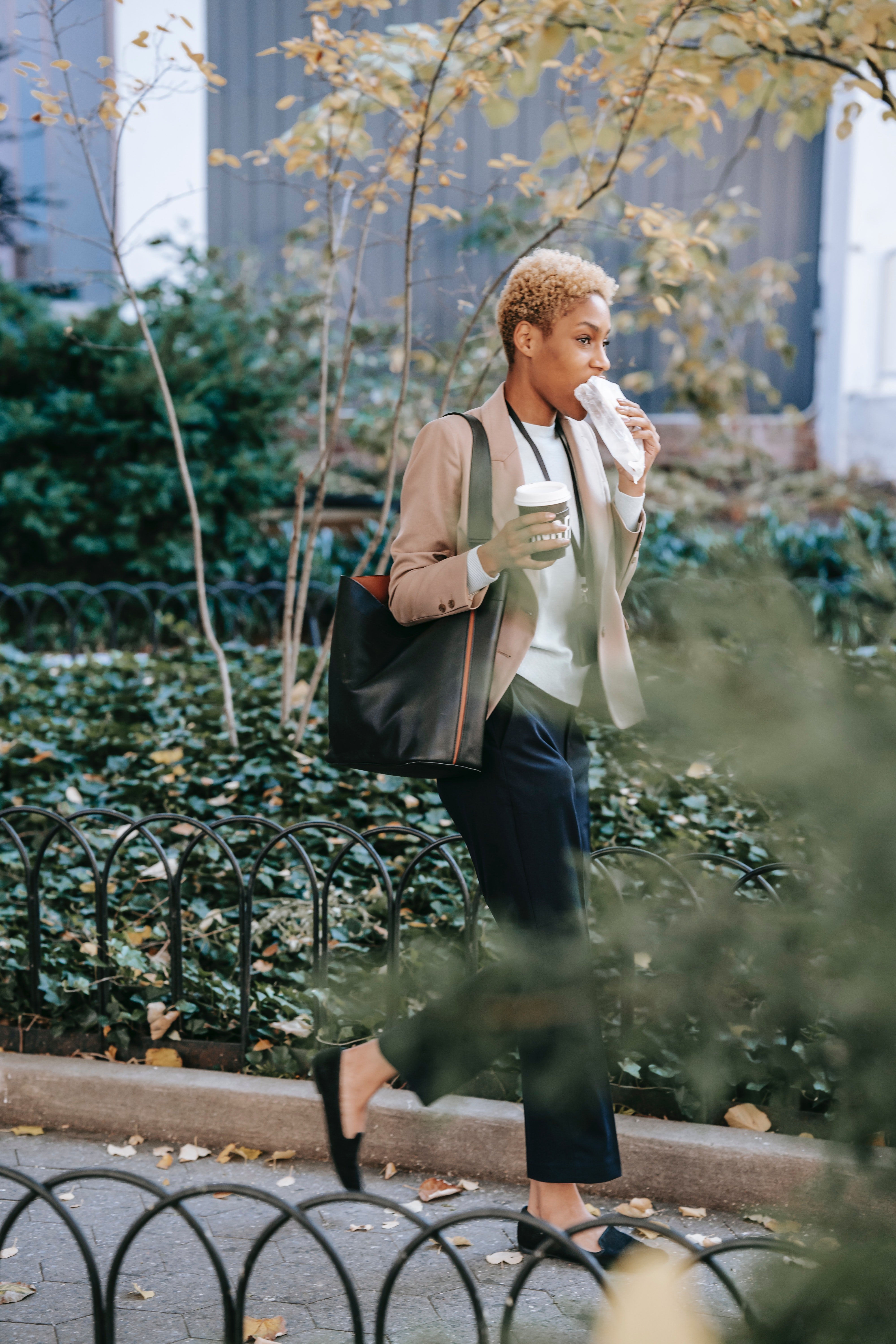 July 29, 2021
Discover which flavor, format and other breakfast trends today's consumers want commercial and noncommercial foodservice, micro market and vending operators to provide.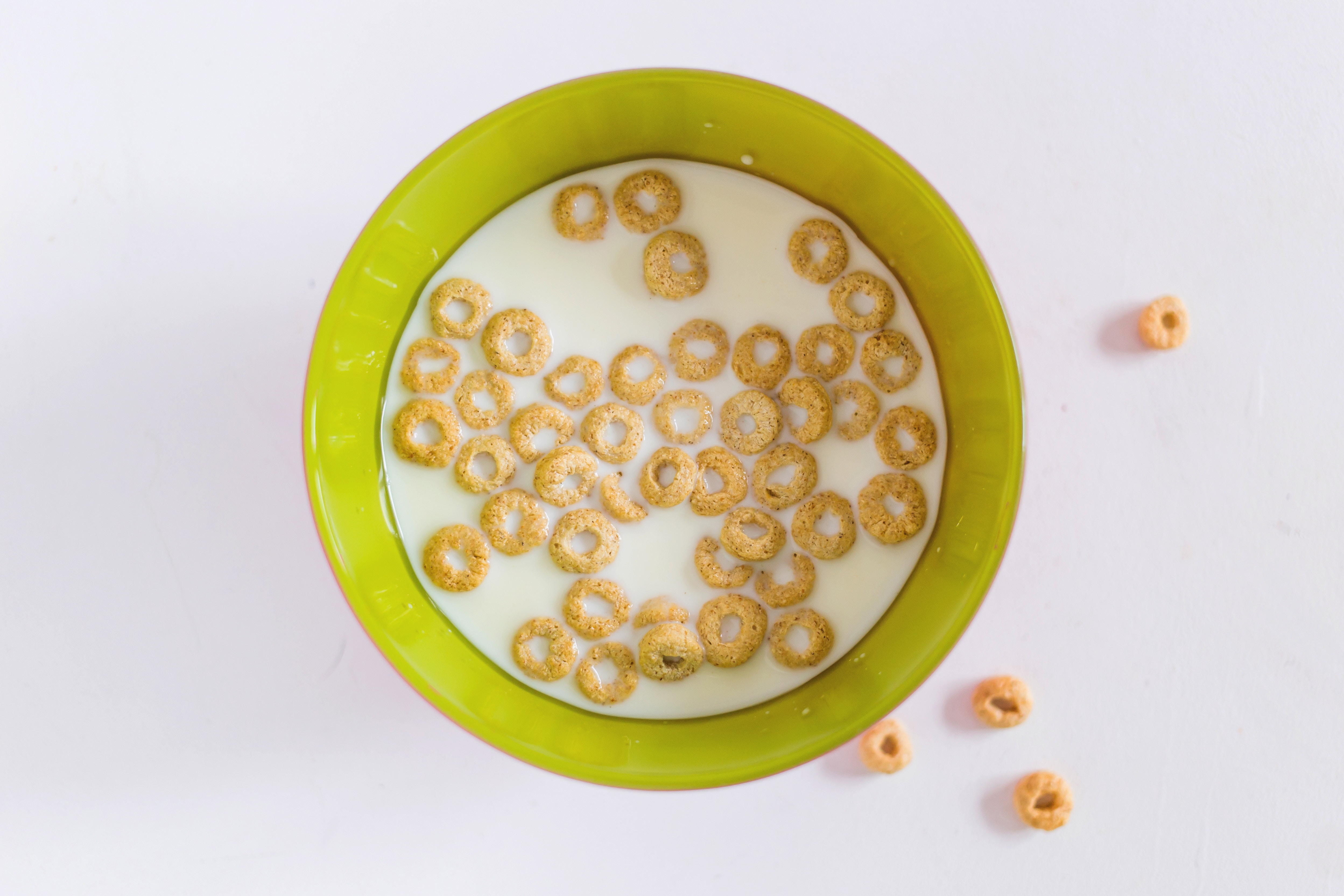 February 6, 2018
The better-for-you and grab-and-go foodservice trends are reshaping the cereal category. Learn how out-of-the-box thinking can drive a higher check average.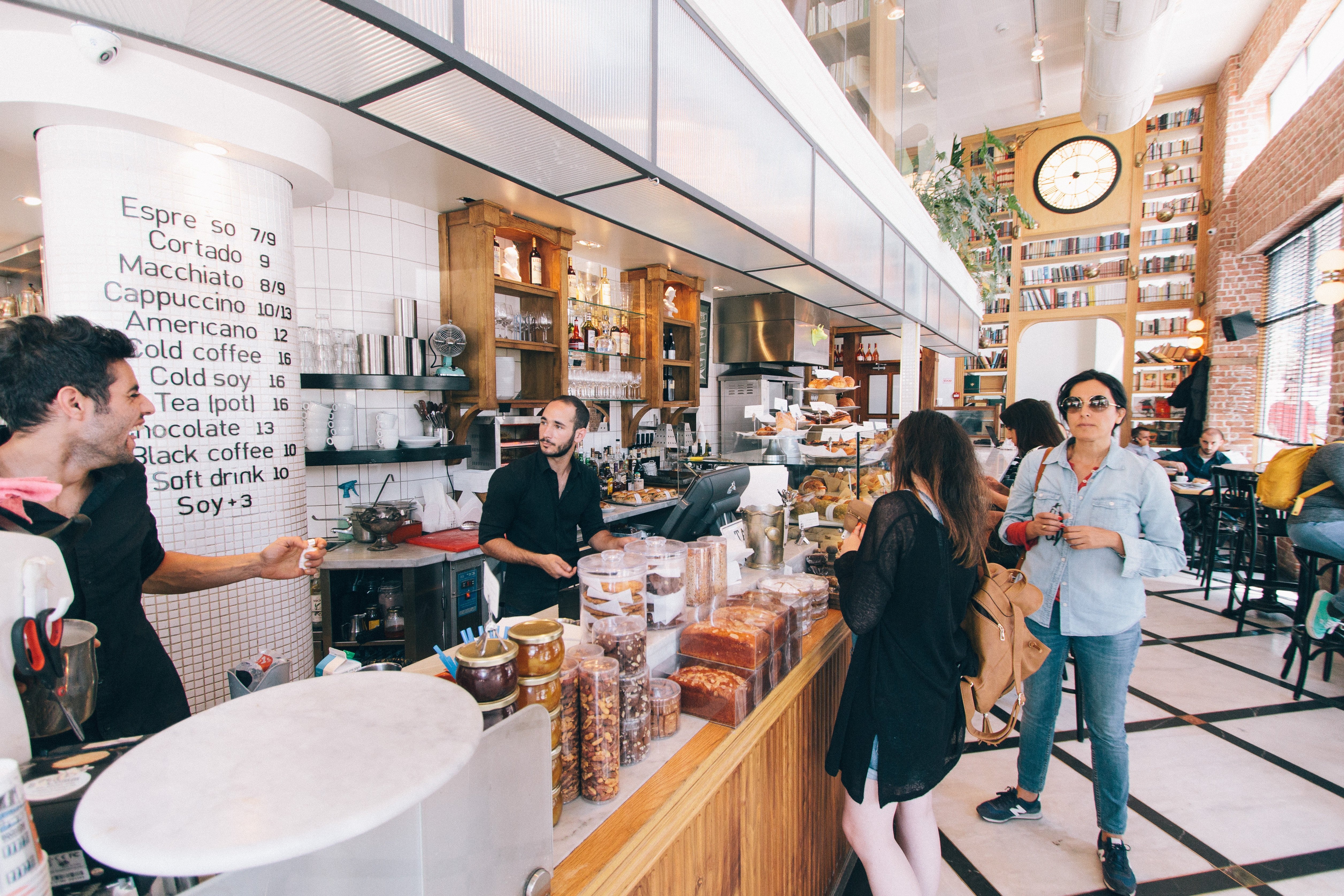 October 9, 2017
Gain the consumer segment insights foodservice operators need to help leverage snack trends, drive a higher check average and strategize menu innovation.
Join the Let's Chat Snacks Community
Be the first to know when we drop new articles, trends and insights, with updates delivered directly to your inbox. Plus, you'll get an insider perspective on all things foodservice, carefully curated to help you grow your business.