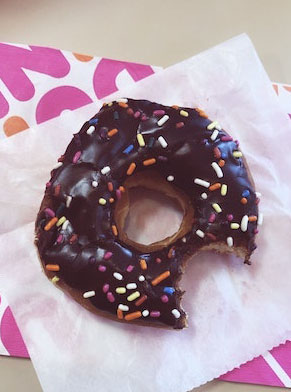 May 25, 2021
Waste reduction and digital expansion are two major foodservice trends. Learn how top restaurant chains are leading the charge with innovative solutions.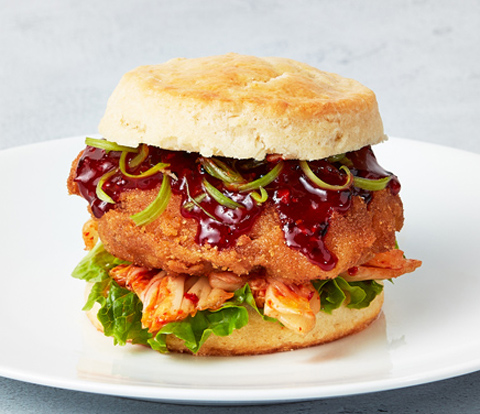 February 9, 2021
Sales of chicken sandwiches continue to soar as chains step up efforts to capitalize on the trend. Explore the latest chicken sandwich product launches.
Join the Let's Chat Snacks Community
Be the first to know when we drop new articles, trends and insights, with updates delivered directly to your inbox. Plus, you'll get an insider perspective on all things foodservice, carefully curated to help you grow your business.