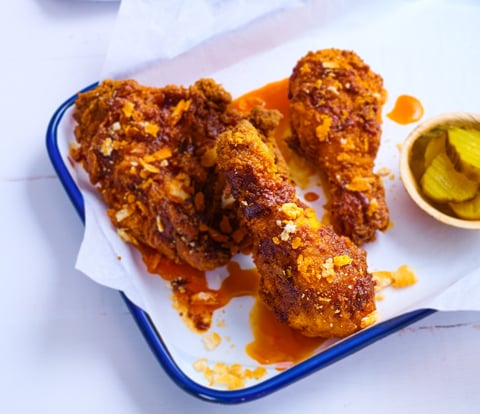 August 15, 2023
Particularly popular among millennials and Gen Zers, sauces are spreading across social media. Explore the latest sauces trending at big restaurant chains.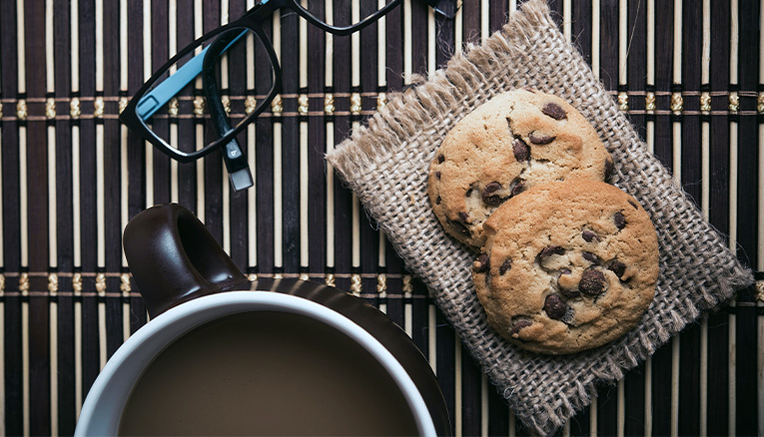 October 28, 2021
Consumers' taste for snacks has increased—find out how you can meet the demand for between-meal menu items.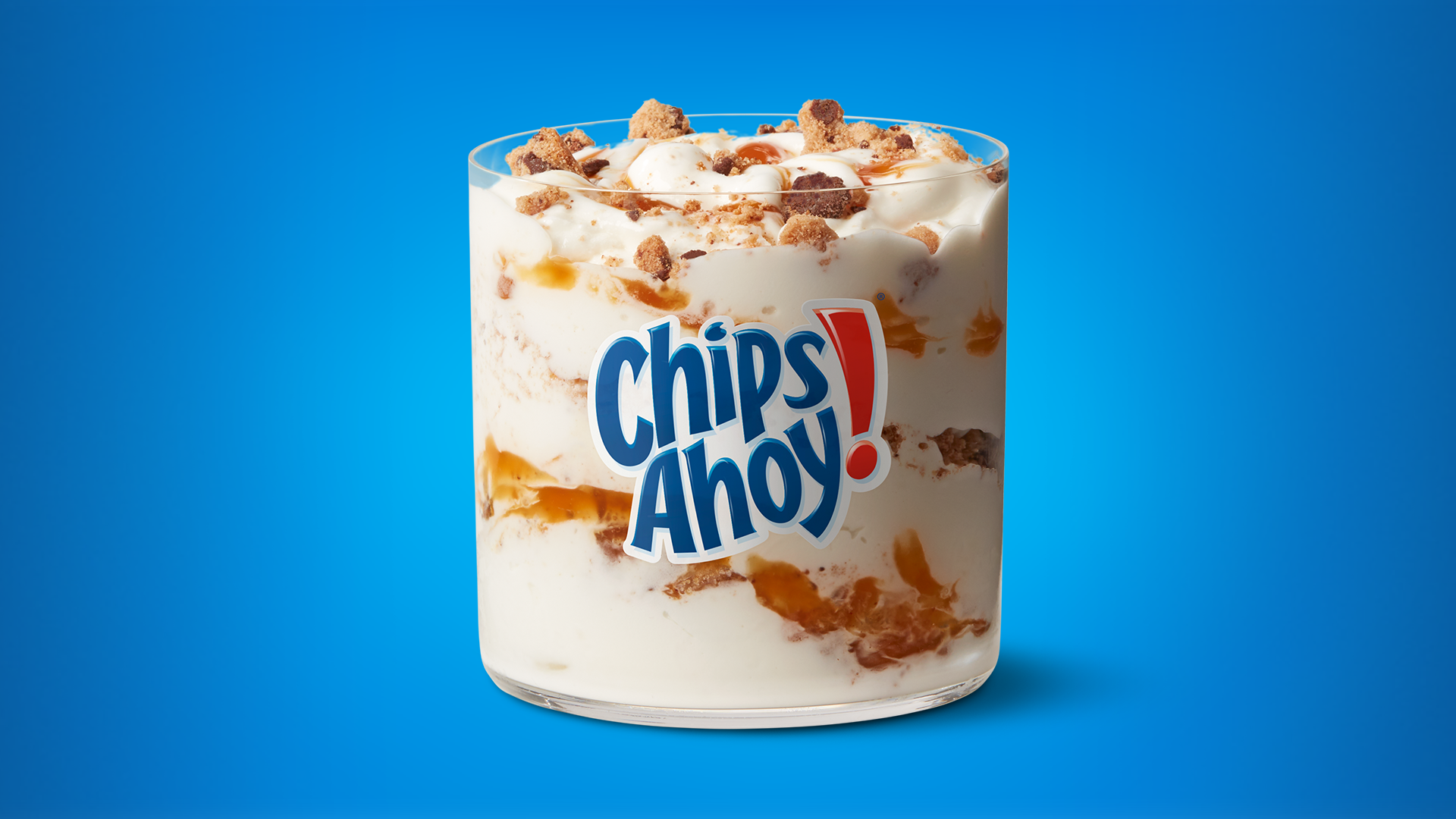 March 25, 2021
The pandemic has altered operators' approach to limited time offers. Find out why—and what consumers want from LTOs now.
Join the Let's Chat Snacks Community
Be the first to know when we drop new articles, trends and insights, with updates delivered directly to your inbox. Plus, you'll get an insider perspective on all things foodservice, carefully curated to help you grow your business.