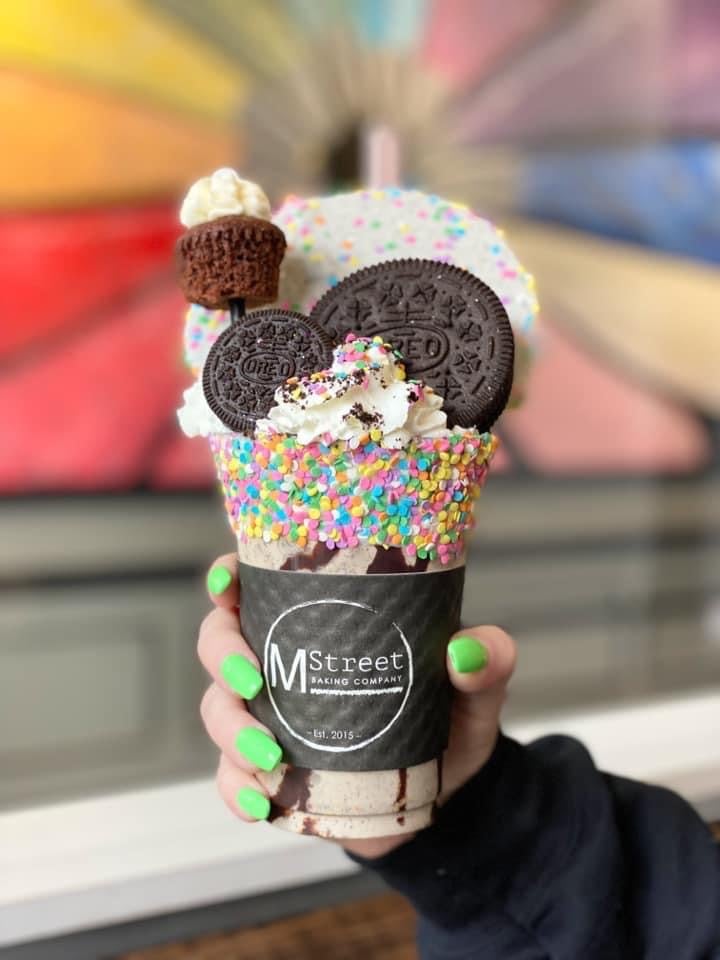 July 28, 2022
Seasonal flavors, familiar brands and other elements can turn the introduction of your summer limited-time offer dessert items into a can't-miss event.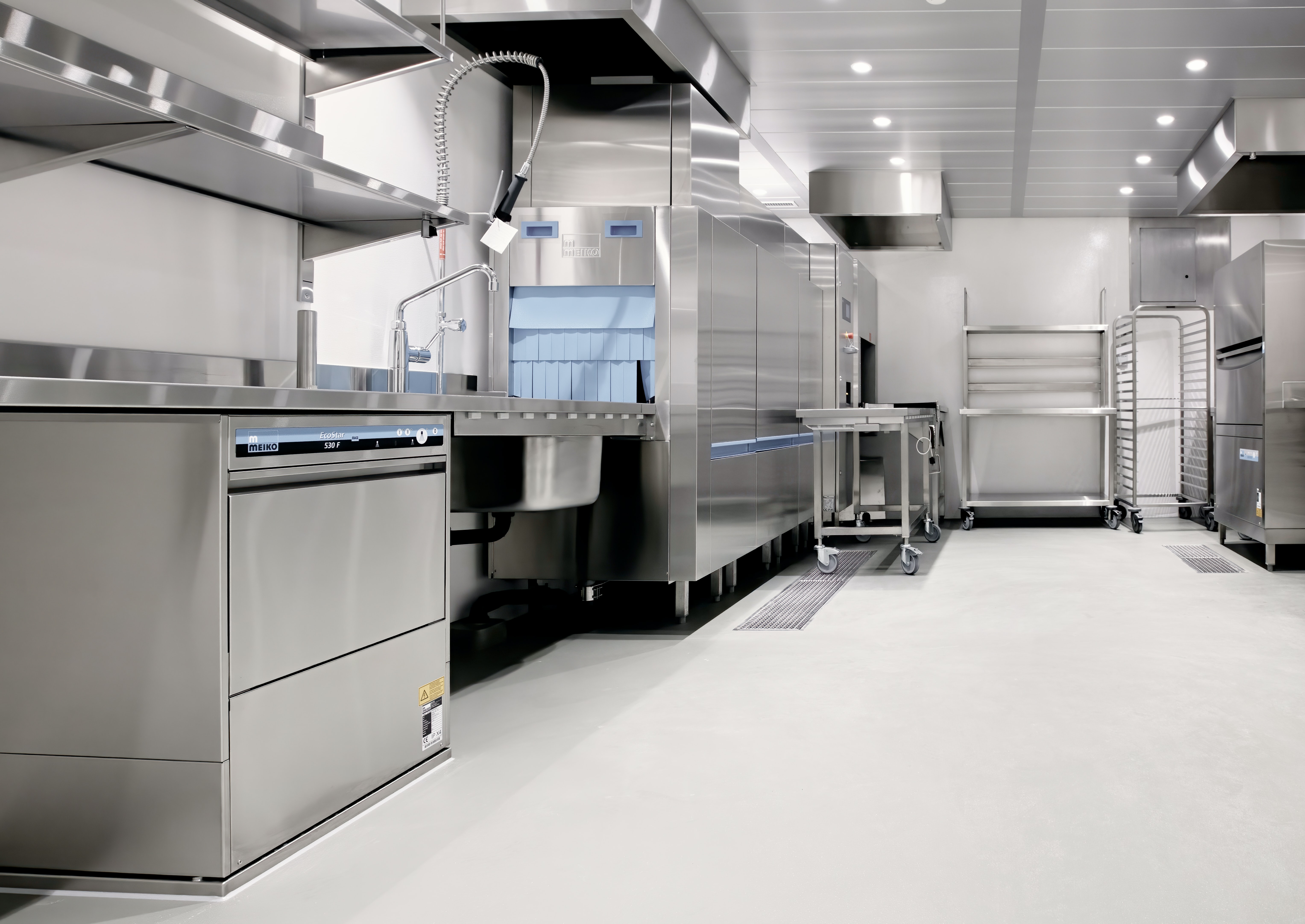 April 29, 2021
Find out how ghost kitchens are helping both established restaurants and new dining concepts make delivery a cost-effective option.
Join the Let's Chat Snacks Community
Be the first to know when we drop new articles, trends and insights, with updates delivered directly to your inbox. Plus, you'll get an insider perspective on all things foodservice, carefully curated to help you grow your business.