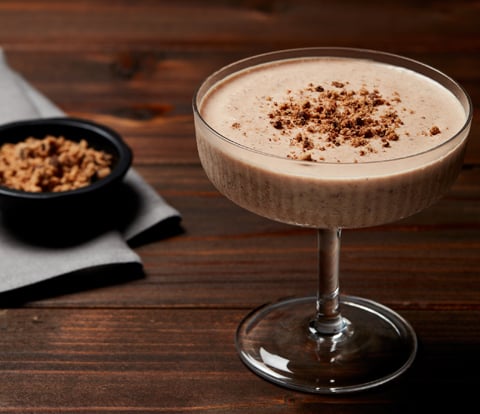 June 24, 2021
Tapping into trending tastes and ingredients can help you offer buzzworthy desserts, which will make your menu stand out from the competition.
Join the Let's Chat Snacks Community
Be the first to know when we drop new articles, trends and insights, with updates delivered directly to your inbox. Plus, you'll get an insider perspective on all things foodservice, carefully curated to help you grow your business.