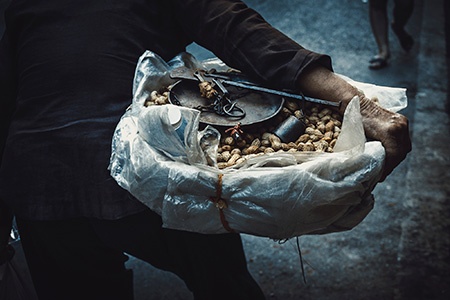 March 13, 2018
Peanut butter's versatility helps makes it a must for menu innovation. Learn how foodservice operators are using it to crack the nut of a higher check average.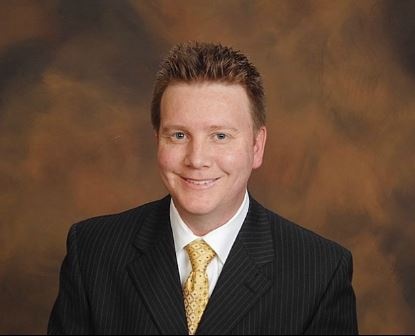 September 18, 2017
Gain valuable insight into the latest dessert trends from a foodservice expert and learn how dessert menu innovation can help drive a higher check average.
Join the Let's Chat Snacks Community
Be the first to know when we drop new articles, trends and insights, with updates delivered directly to your inbox. Plus, you'll get an insider perspective on all things foodservice, carefully curated to help you grow your business.