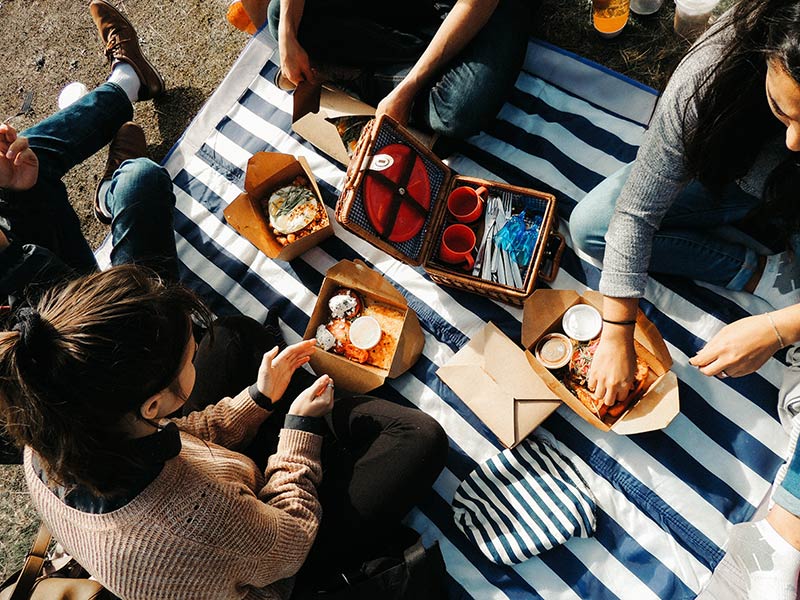 August 26, 2021
Find out what adjustments operators across the country made during the pandemic—and how those moves are now helping them increase business.
Join the Let's Chat Snacks Community
Be the first to know when we drop new articles, trends and insights, with updates delivered directly to your inbox. Plus, you'll get an insider perspective on all things foodservice, carefully curated to help you grow your business.