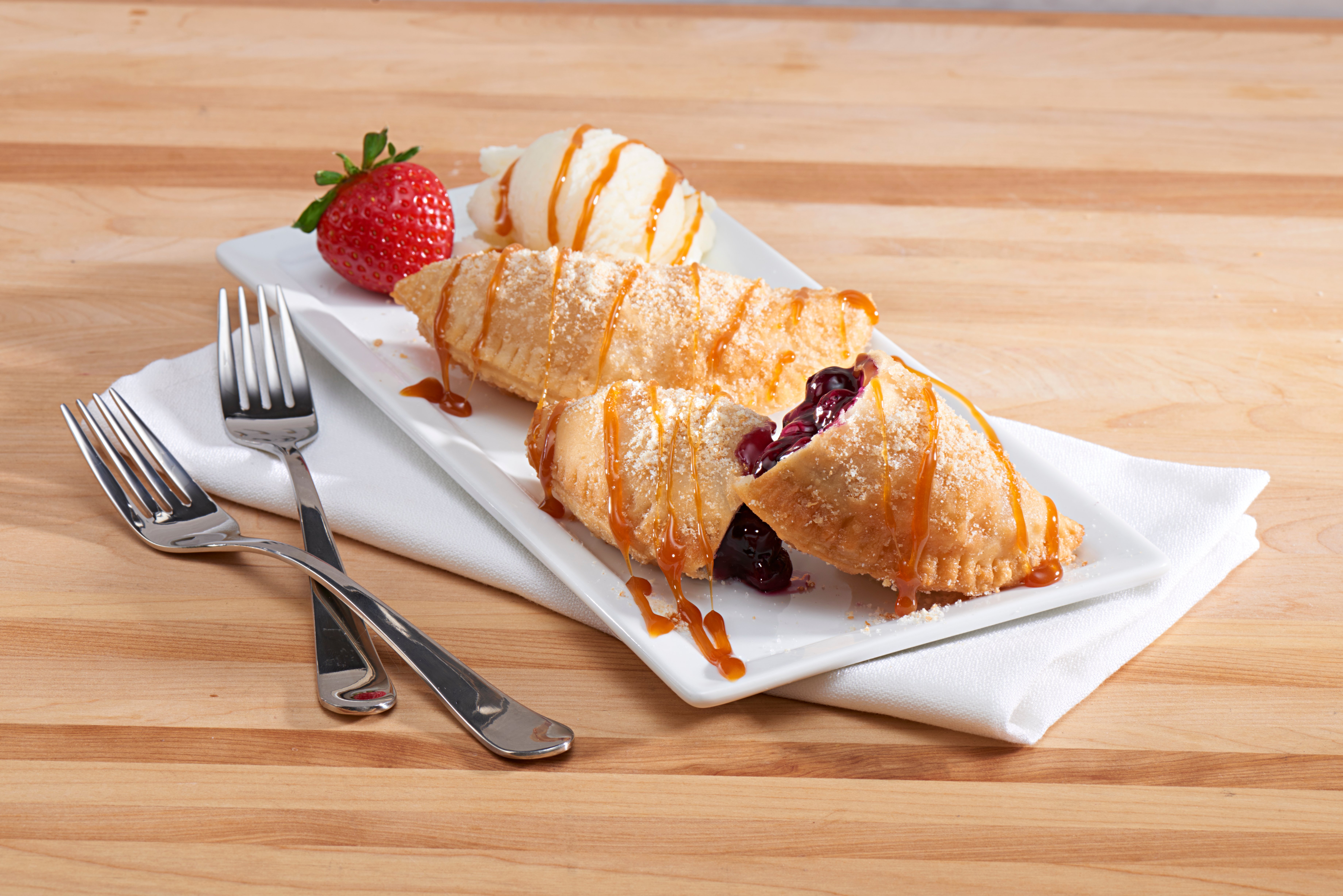 June 9, 2023
Learn more about the great benefits of restaurant Instagram marketing and unique Instagrammable desserts for food businesses.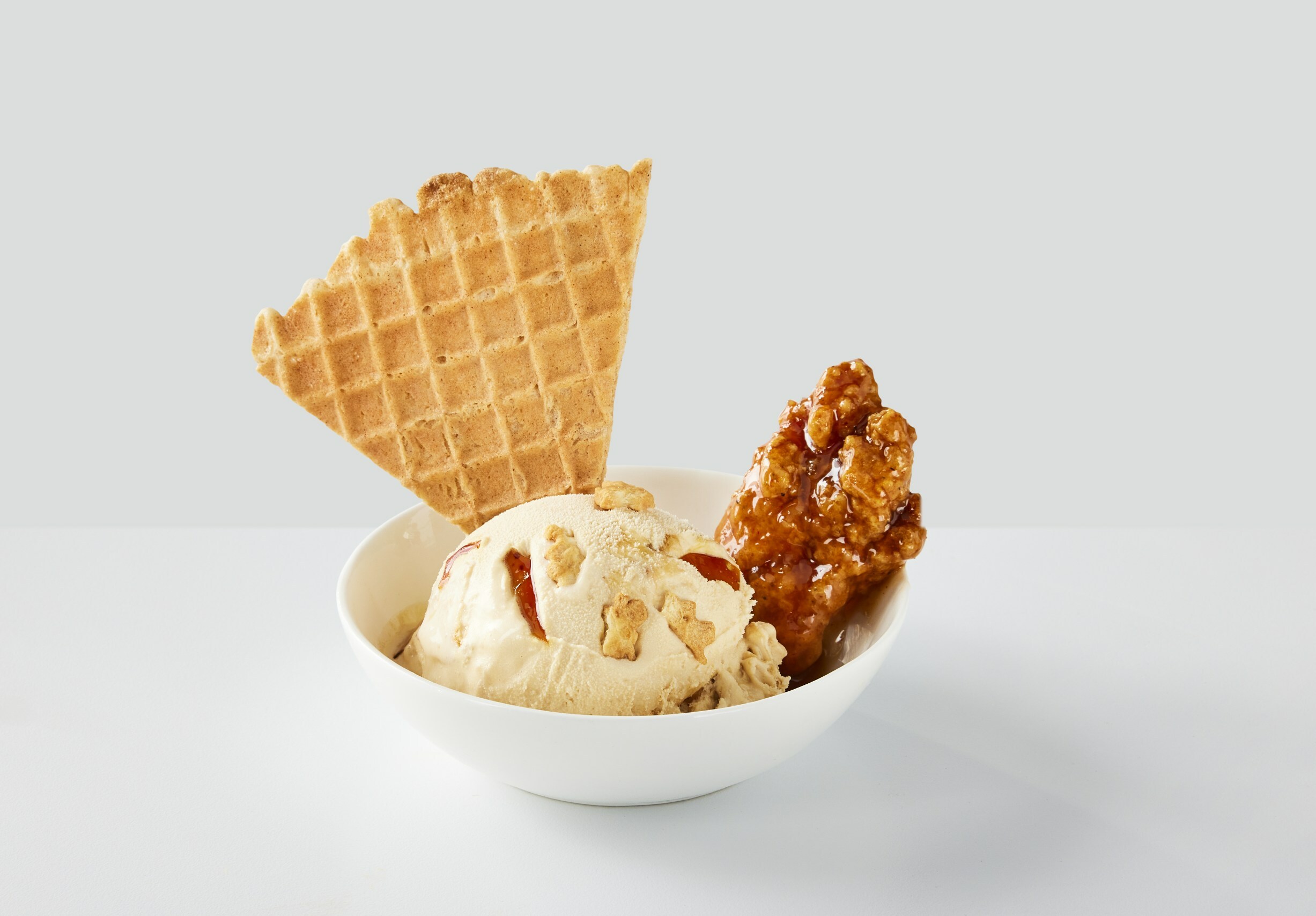 April 6, 2023
Learn about the latest dessert menu and ice cream trends for restaurants. Mondelēz has menu idea insights for the approaching summer.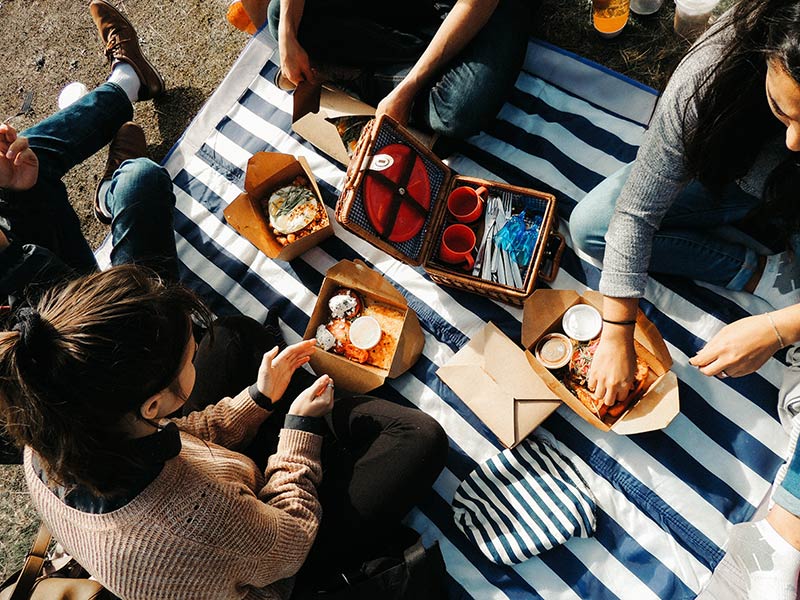 August 26, 2021
Find out what adjustments operators across the country made during the pandemic—and how those moves are now helping them increase business.
Join the Let's Chat Snacks Community
Be the first to know when we drop new articles, trends and insights, with updates delivered directly to your inbox. Plus, you'll get an insider perspective on all things foodservice, carefully curated to help you grow your business.