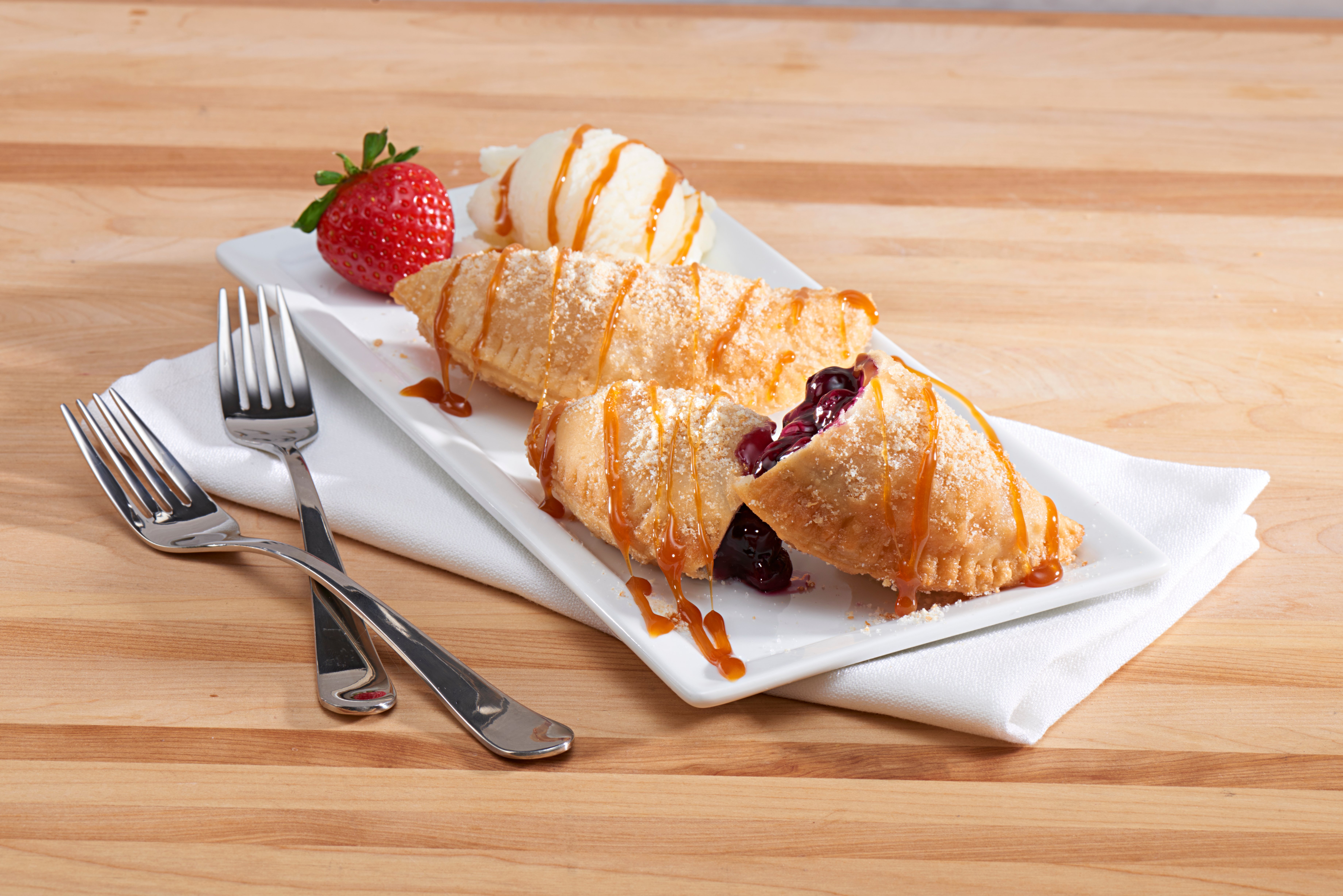 March 15, 2023
Global trends around street foods are having an increasing impact on restaurant menus in 2023 and beyond. Learn more about these trends.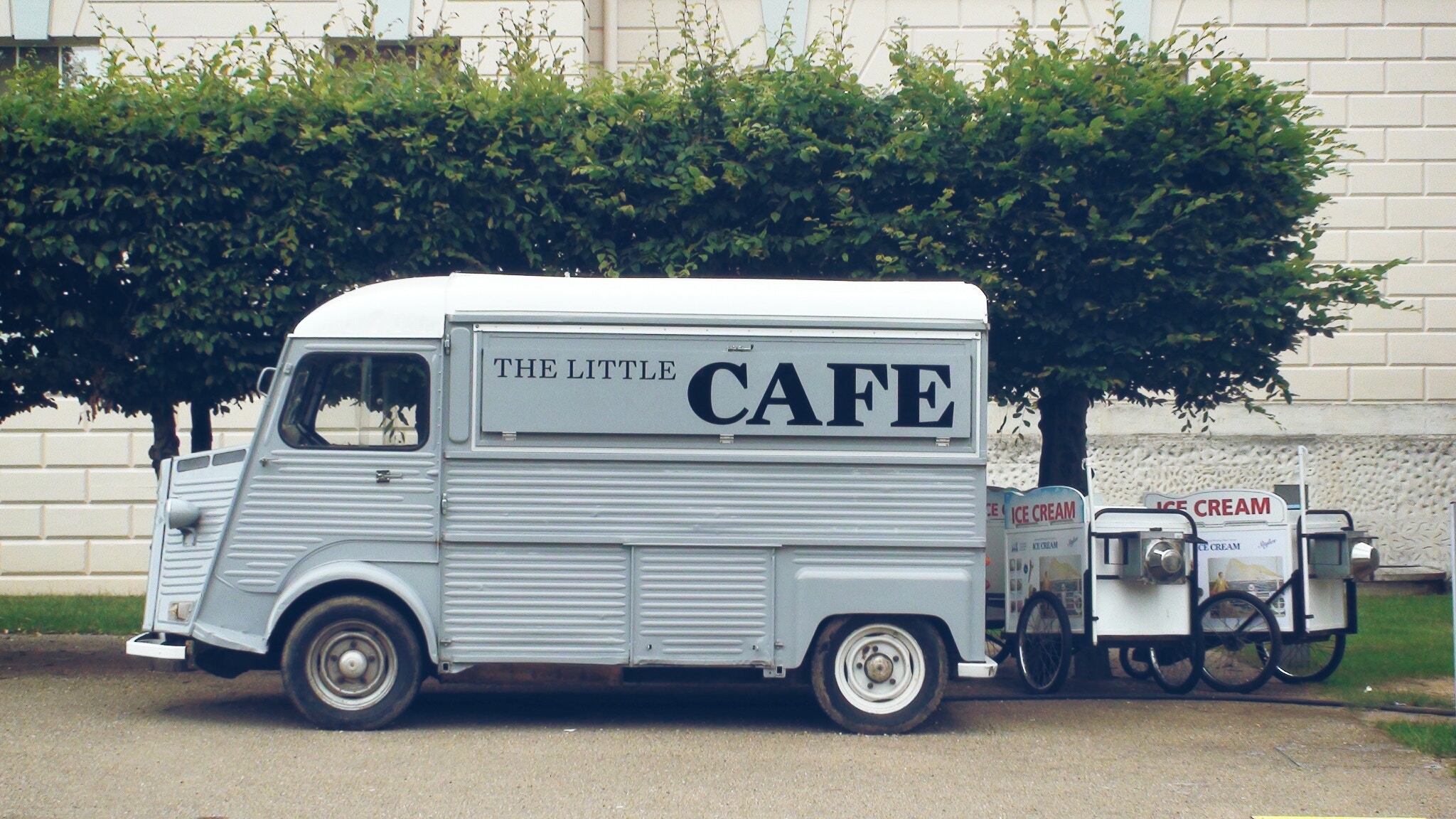 January 16, 2018
Food trucks are a foodservice phenomenon among millennial snack enthusiasts. Learn how menu innovation at mobile eateries help drive a higher check average.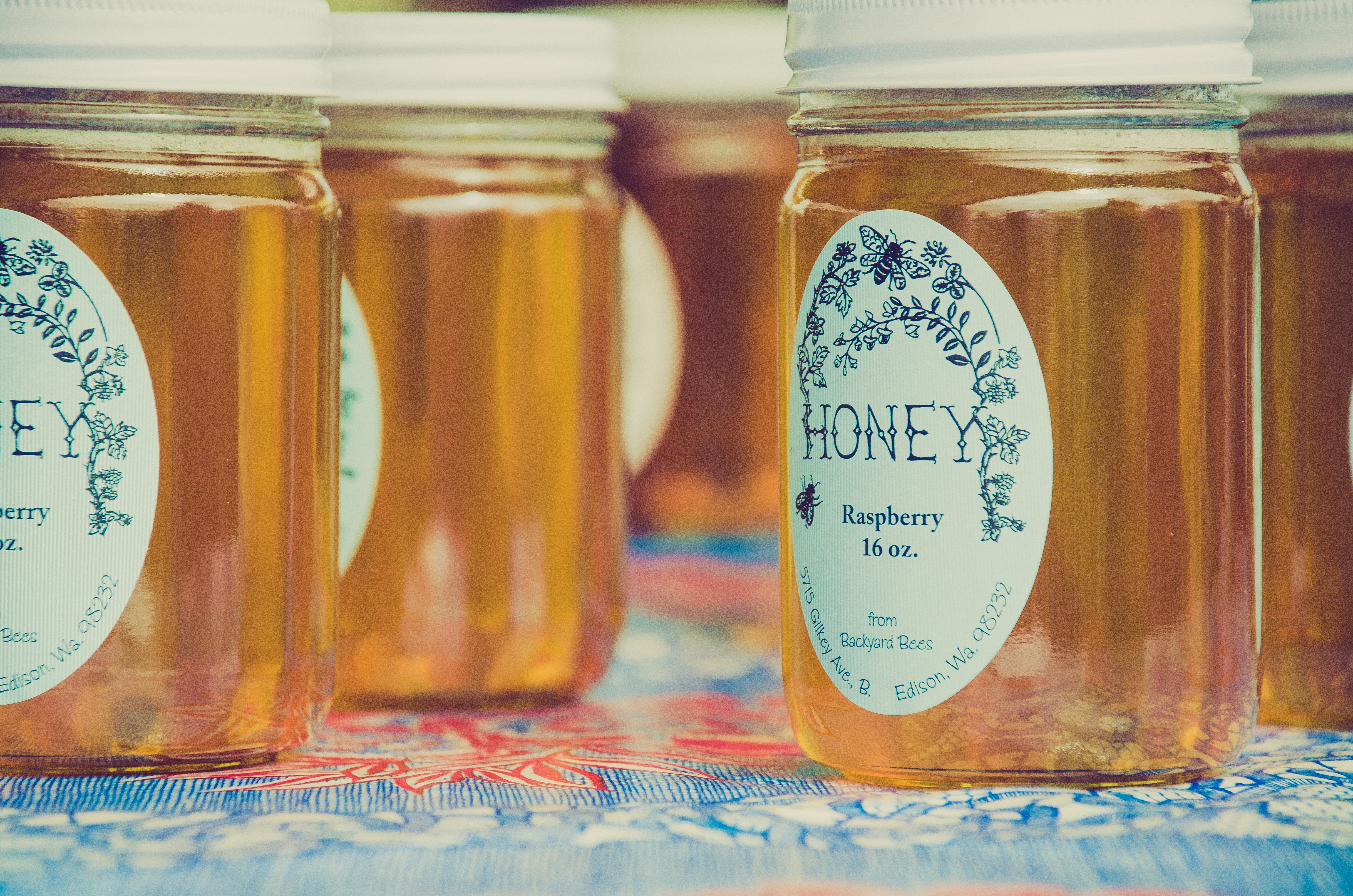 March 13, 2017
Explore millennial foodie culture and its impact on millennial dining, foodservice trends and restaurant operations, from the supply chain to menu innovation.
Join the Let's Chat Snacks Community
Be the first to know when we drop new articles, trends and insights, with updates delivered directly to your inbox. Plus, you'll get an insider perspective on all things foodservice, carefully curated to help you grow your business.