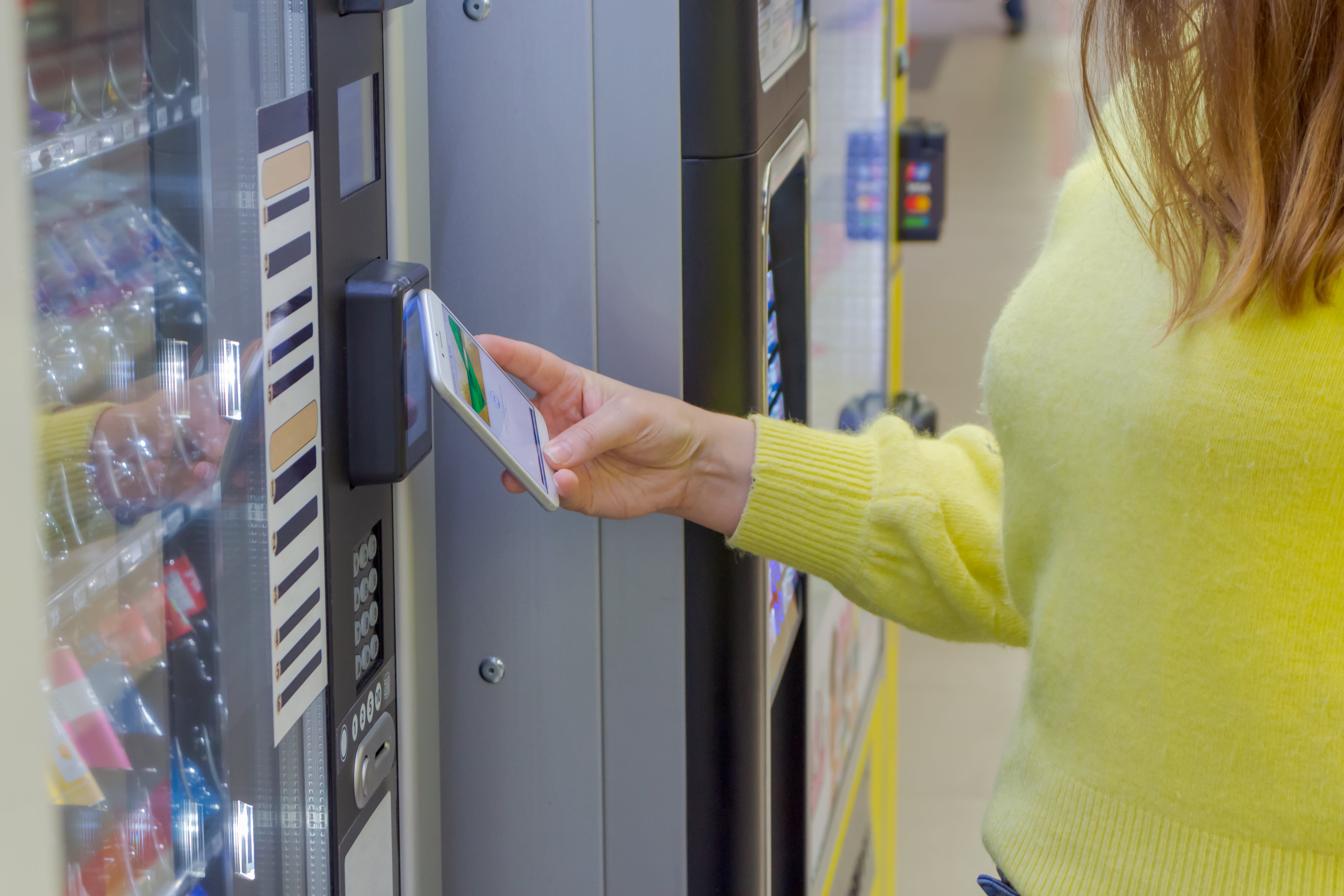 April 12, 2023
Tech trends are driving micro market growth.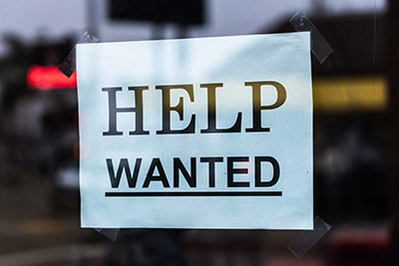 September 22, 2021
Commercial and noncommercial foodservice sales seem poised to increase—if labor issues don't derail operations and profitability.
Join the Let's Chat Snacks Community
Be the first to know when we drop new articles, trends and insights, with updates delivered directly to your inbox. Plus, you'll get an insider perspective on all things foodservice, carefully curated to help you grow your business.