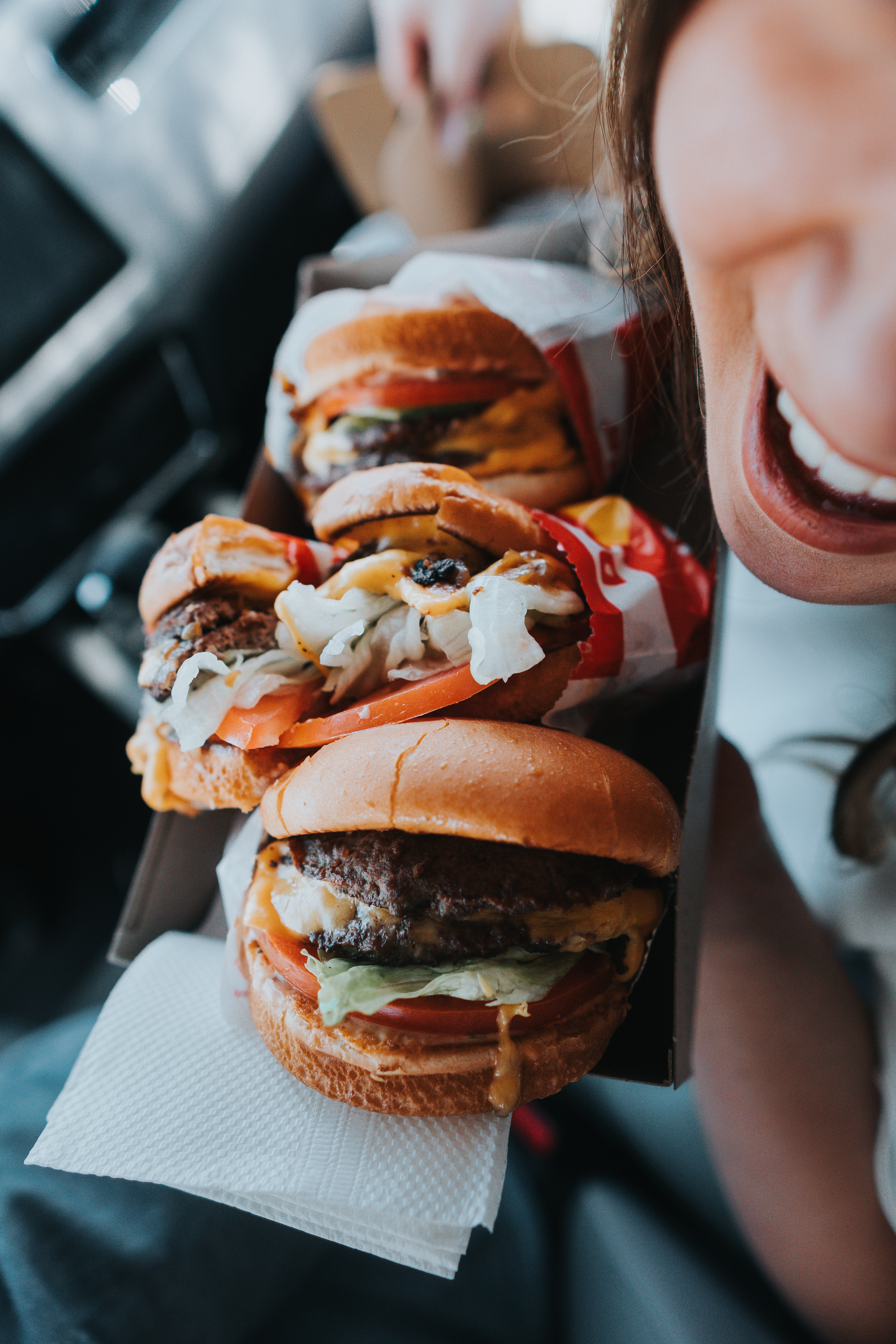 February 16, 2021
Explore the innovations, from off-premises to ghost kitchens to blended meals, that helped restaurants survive in 2020 and could help them thrive in 2021.
Join the Let's Chat Snacks Community
Be the first to know when we drop new articles, trends and insights, with updates delivered directly to your inbox. Plus, you'll get an insider perspective on all things foodservice, carefully curated to help you grow your business.