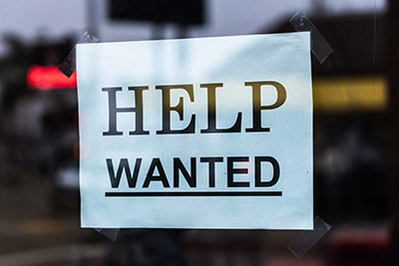 In 2020, the foodservice industry experienced its sharpest sales decline in history, due in part to the COVID-19 pandemic.
Signs indicate sales are on the rise within the sector. However, ongoing labor shortages may be preventing some operators from reaching their pre-pandemic volume level.
Turnover rates have reached 144% at limited-service establishments and 106% at full-service restaurants—which are operating with six fewer employees in the back of the house and roughly three less front-of-house workers than in 2019.